Europe's first digital
agency procurer
Our platform infrastructure gives innovative access to a screened pool of tech agencies.
With our sophisticated AI and Smart Sourcing technologies, we ensure your team procures the best agencies at the right price.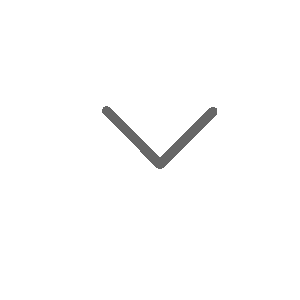 You are in need of external tech know-how to execute your projects?
Empowered by cutting-edge AI, the FiveTeams platform allows your team to get matched
with the best tech agencies and manage all sourcing processes as effectively as never before.
What agencies are in for you?
By leveraging sophisticated AI technologies, FiveTeams revolutionizes agency sourcing for you.
We give instant access to the best tech agencies (not freelancers) in all relevant tech-related fields.
Our services are completely free of charge for procuring clients.
Get a glimpse into our elite network
You no more have to search for hours on search engines or manually screen
your network for shortlisting the right tech agencies.
FiveTeams enables you a holistic and trustworthy agency evaluation.
85% sourcing
time savings
FiveTeams decreases your sourcing time by up to 85% while enabling significant cost savings.
Our NLP based briefing makes your project definition smart and consistent.
The agencies on our platform are screened with a multi-step process to guarantee extraordinary quality.
Specify your agency contracts directly on our platform via the smart contract builder.
Our AI precisely shortlists agencies based on your project requirements and needs.
We make sure that you only pay agencies for achieved milestones with our smart invoicing accounts.
The future of sourcing is now
The FiveTeams platform is your single source-to-contract solution which
revolutionizes your tech agency sourcing with cutting-edge technologies.